Technical service support :
 
+31 (0)8 52 738 442

(optie 1 – techniek)
 

Complaints Handling Manager :

Adel Verheij


Contact information Board of Directors :
 
Loic Niederberger (COO)
 
+31 (0)20 305 97 20
E-mail: loic.niederberger@realestate.bnpparibas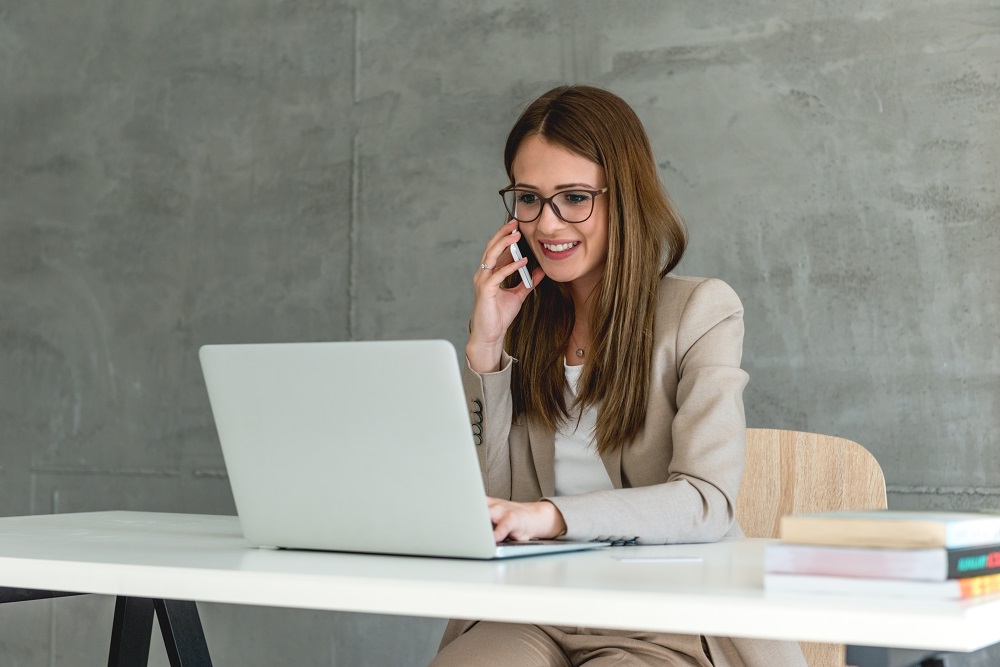 We are here to help
Feel free to contact us
Our customer service is fully available to answer your requests and complaints. 
BNP Paribas Real Estate, société par actions simplifiée, 167 quai de la Bataille de Stalingrad, 92867 ISSY LES MOULINEAUX traite des informations à votre égard comme des données d'identification incluant des coordonnées dans le but de traiter les demandes que vous nous soumettez via le site web et, dans certains cas, à des fins marketing, entre autres à l'aide de cookies. Pour plus d'informations concernant la façon dont BNP Paribas Real Estate traite vos données personnelles dans ce contexte ainsi que sur vos droits (notamment vos droits d'accès, de rectification, d'opposition au traitement à des fins de prospection et votre droit de donner des directives relatives à l'utilisation de vos données à caractère personnel après votre décès ainsi que, dans certaines circonstances, un droit à l'effacement, à la limitation du traitement, à la portabilité des données et un droit de s'opposer à d'autres formes de traitement) et les obligations de BNP Paribas Real Estate à cet égard, nous vous invitons à consulter notre Notice Protection des données accessible via https://data-privacy.realestate.bnpparibas/.