At BNP Paribas Real Estate, you will make your expertise available to a range of customers and exciting projects, large and small. You will take on specific challenges that relate to current and future societal issues. During your career with the company, you might experience real estate work that today defies our imagination. Our shared challenge is to invent the urban environment of tomorrow.
Our occupational fields are as diverse as the sector in which we operate: Communicators, analysts, juniors and professionals all find their place with us. Out-of-the-box brainstorming regularly brings the Transaction, Consulting, Valuation, Property Management and Investment Management segments together. As such, we are always on the lookout for inspiring thinkers, rousing enthusiasts, hands-on doers and inspiring role models for our Bussiness Lines and Support Office.
I work within BNP PRE with a numerous of experienced colleagues, from whom I have learned many lessons over the years. BNP PRE is offering multiple learning opportunities and are always willing to create them. Last year I participated with great pleasure in a very interesting international leadership program within the group, in which I was able to develop my leadership skills and also get to know fellow colleagues from different countries and business lines.
What I like is the way we work together as a group worldwide. We always have recourse to our colleagues' knowledge of their local markets. This means that I have a wealth of contacts beyond my region and at international level and can provide customers with the very best advice when they are seeking to move to a new location, for example.
Our commitments to our employees
Well-being in the workplace is our priority. Equality, work-life balance, skills development: find out about the range of initiatives and services for our employees.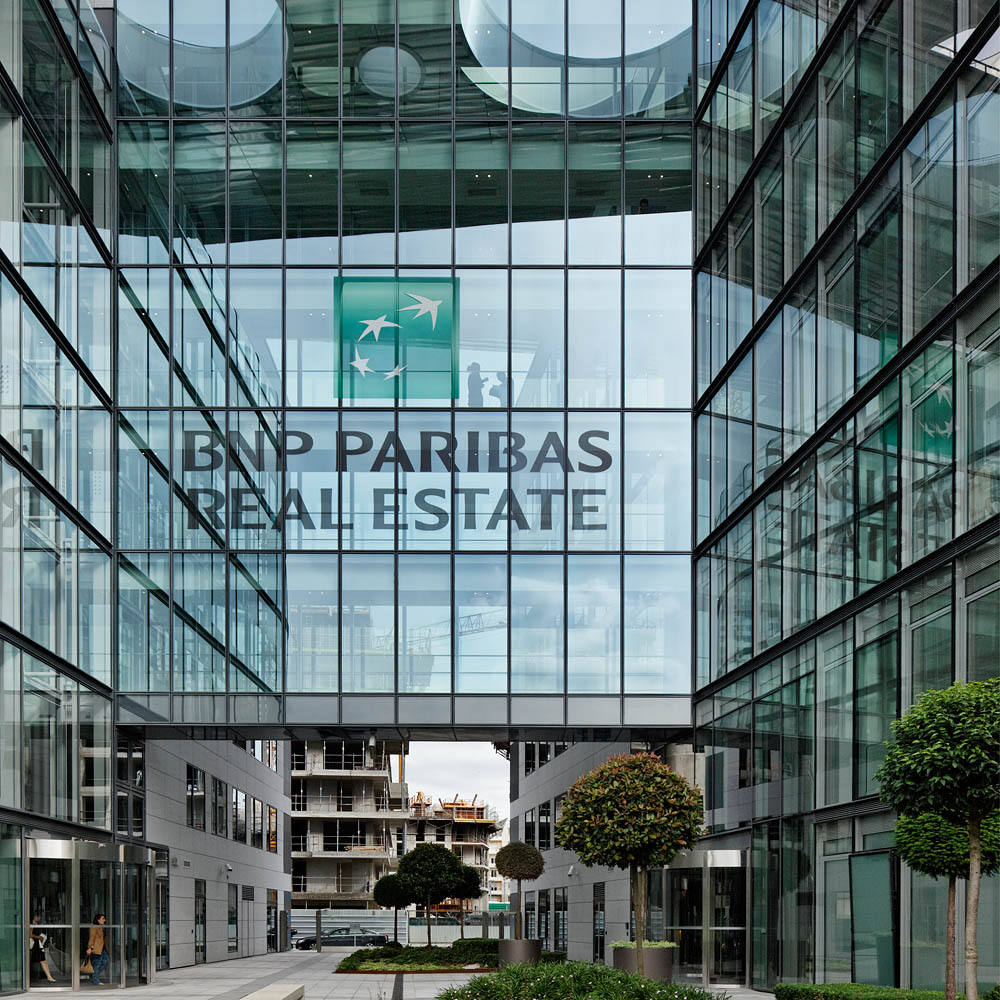 Quality of life at work, every day
Making life easier for our employees is one of our key commitments as an employer. The objective is to improve the quality of life at work by offering a range of services for all our employees.
MULTIPLE CARETAKING SERVICES:
Administrative assistance (vehicle registration documents, passport, etc.)
Vegetable box delivery
Sport Activities
Pilates, yoga
Strength training classes, running
FLEET OF ELECTRIC BICYCLES
To make it easier to get about for work purposes in Amsterdam's region.
Strong initiatives to promote equality
For several years, BNP Paribas Real Estate has been committed to promoting gender diversity, equal opportunities for women and men, and the inclusion of women in management
Our Women in Leadership (WIL) programme
Each year, 40 BNP Paribas Real Estate female employees benefit from this 36-month-long, tailor-made support programme. The programme consists of five days of training per year coupled with intensive mentoring sessions in years 2 and 3.
The aim is to support women in managing their professional careers.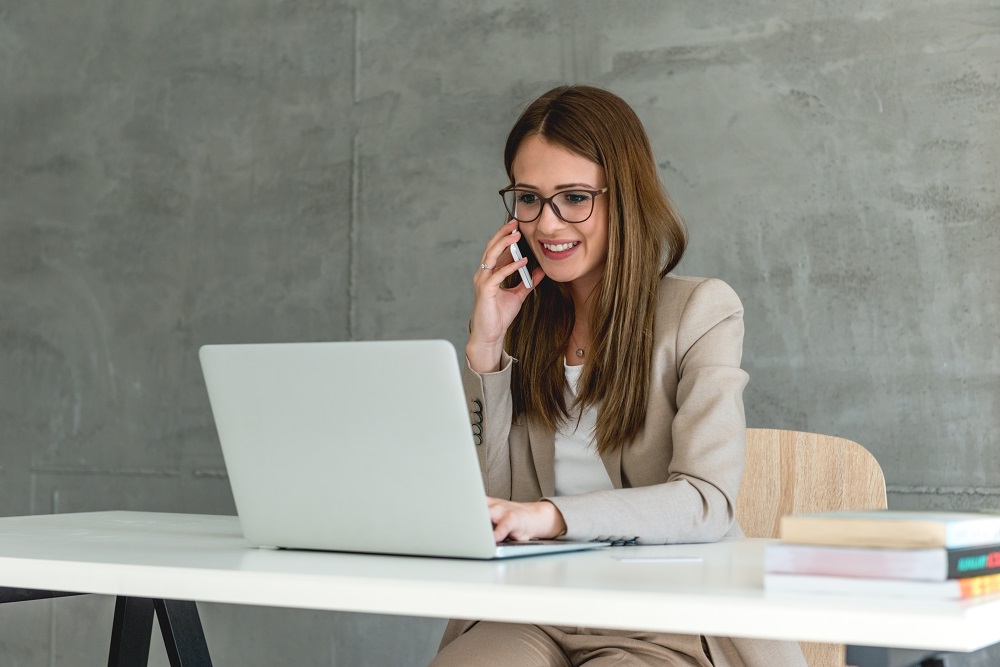 REAL ESTATE ACADEMY
A PLATFORM FOR ONGOING TRAINING
Centralising and managing all the knowledge specific to our group, enabling everyone to take ownership of the digital training content, whatever their line of business and location, in order to increase their skills - this is the mission of our new Real Estate Academy platform.